We're ready to exceed your expectations.
Our company was built on the simple belief that by bringing business owners quality products and services, we can construct higher-quality businesses. Construction that set new standards for energy efficiency. Construction that combines sound design and innovative technology. We don't want our clients to say "I wish I would have known…" after a project is complete.
OUR CLIENTS
here are a few of our valued clients. Please click the projects button to view each project.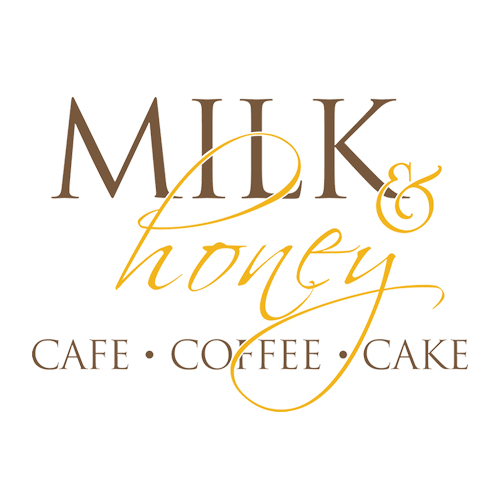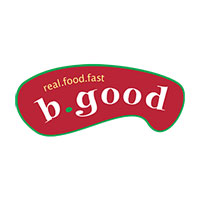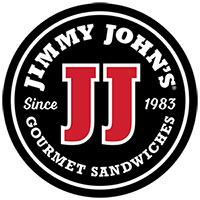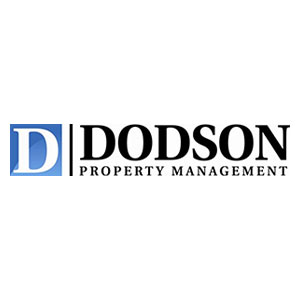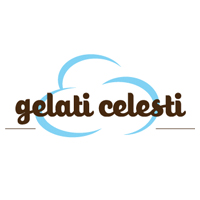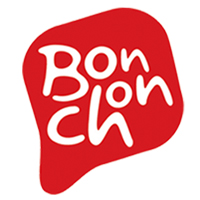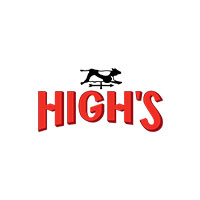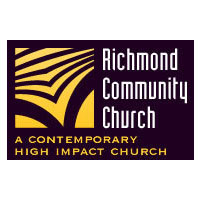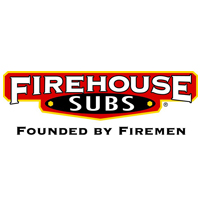 WHAT OUR CLIENTS ARE SAYING
Customer satisfaction is the primary goal for THS Construction. To that end, we are passionate about meeting and surpassing the expectations of our valued clients. Read what our clients have to say…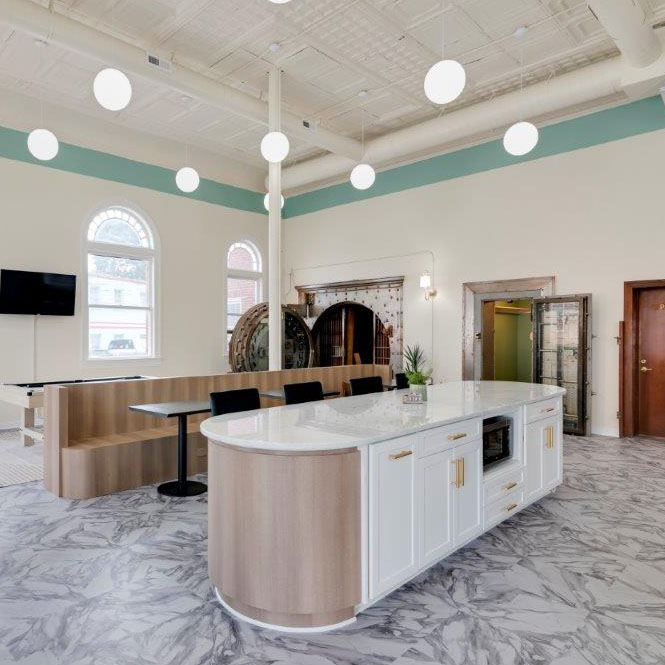 Duke Dodson, Founder and CEO
The Dodson Companies
We have worked with the THS team on multiple projects now, and we have had a very pleasant experience. Despite the many challenges in today's market, Terry and his team stay focused, overcome obstacles, and always seem to care deeply about our schedule and budget. The finished product is something that we can be proud of. We look forward to working with the THS team on future projects.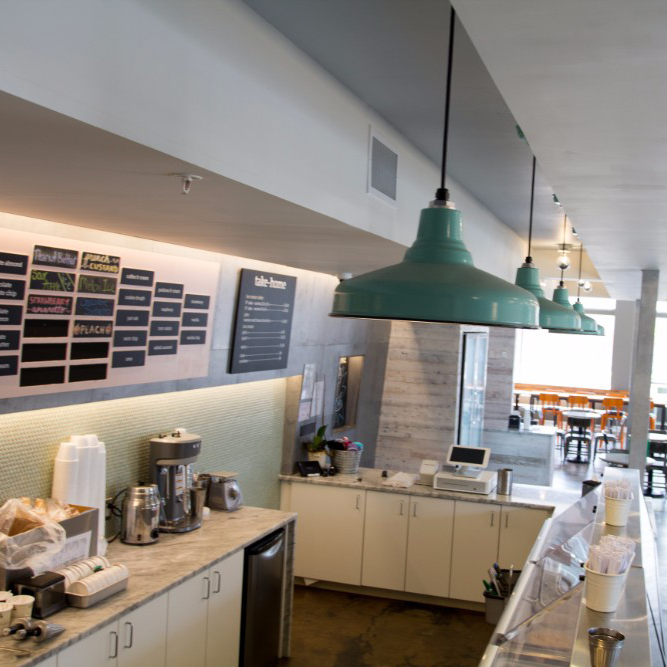 Tom Rosser, Director, Business Development
Gelati Celesti
What made you choose THS Construction? Gelati Celesti has worked successfully with THS Construction for the better part of a decade. As our business has expanded from one to now ten locations, it's been a key strategy of ours to partner with a general contractor who understands all the nuances of our specific restaurant build-out.
How has this made a difference in your business? Partnering with THS on multiple build-outs has allowed us to minimize change orders and head off issues before they even become issues. The THS team also understands the importance of repeat business and the quality of their work reflects that mindset.
What has surprised you most about the experience? THS was very hands-on during the design phase of the project and facilitated a somewhat informal design-build process. This again allowed the team to mitigate potential issues and also provide input on the constructability of certain design elements. I am also continually impressed at the responsiveness of the THS team and they continue to assist with warranty issues even beyond the warranty period.
We're ready to exceed your expectations.
Get started with a team of pros that will provide sound design and innovative solutions.
FIND US
2361 Greystone Ct
Rockville, VA 23146
HOURS
Monday – Friday  8:00am – 5:00pm