Our Company
All companies talk about commitment to quality but THS Construction has lived by the mantra since day one. Add integrity and a desire to continuously improve the utilization of your money and you'll have a firm that you keep coming back to for your commercial or residential buildings and renovations.
Our Values
Trust & Respect
Value & Quality
Safety
Community Service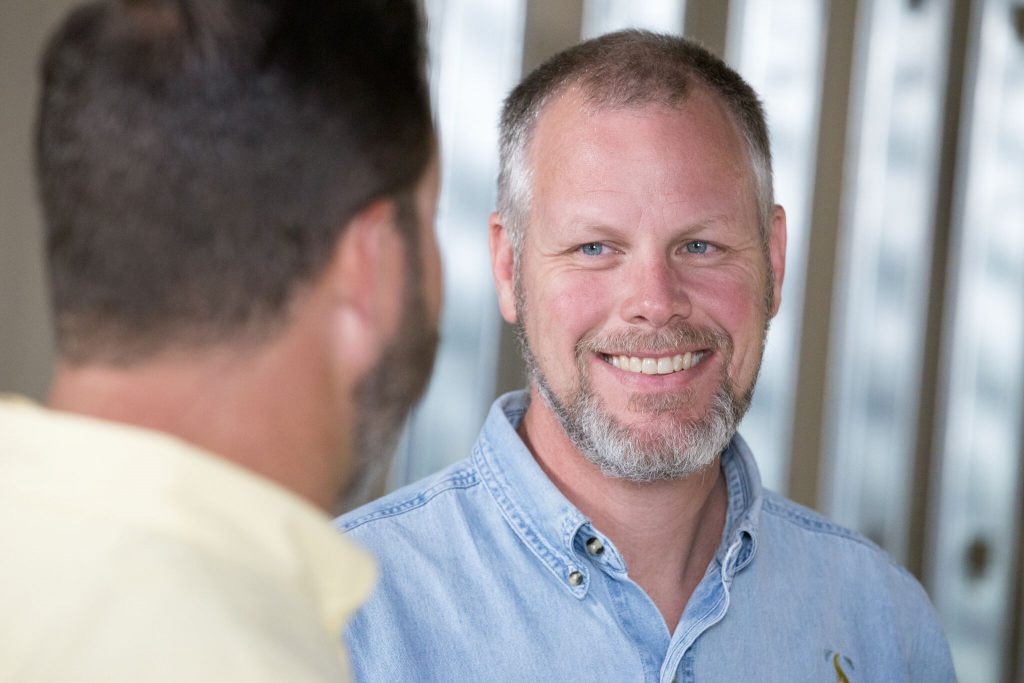 Terry Shoemaker
THS Founder
THS founder, Terry Shoemaker, had his focus on efficiency instilled in him while working as an engineer and project manager for Toyota. Terry was tasked with reducing energy cost throughout all North American manufacturing facilities for the global car company.
A graduate of Virginia Tech, Terry now takes his engineering degree and construction background and puts it to work to build the most energy and operationally efficient properties; for both residential and commercial customers.
THE DISTINCT THS ADVANTAGE
In your business, just the same as ours, there's no room for waste. This is a fundamental factor in everything we do. Utilizing the unique commercial engineering background that owner, Terry Shoemaker brings to THS, the elimination of waste begins well before construction. This is thanks to his ability to work with architectural plans and make recommendations that reduce cost without sacrificing the integrity of the design.
YOUR BUSINESS, YOUR CALL
Whether you're looking to create a modern addition for your business or build it from the ground up, there's a rule that binds your expectations and our approach, it just has to be right. It's evident through every phase of our work and it begins with simply listening to your wants, your needs, and your vision.
IT'S ALL IN THE DETAILS
Your space should work as hard as you do. It's a matter of making sure every square foot is used to its fullest potential and creating an environment that optimizes space and maximizes efficiency. It's even apparent throughout our entire process. We don't simply make a plan and enact it. We're constantly asking ourselves how each component of your space can work harder for you from the big picture, right down to the most minuscule details.

Our Clients
For us, everything is built around you; the customer. Making your dream business location a reality requires that we fully understand your vision. From the desired square footage to the style of exterior doors, every detail matters to us. What are your wants? What are your needs? You can trust us to listen and learn exactly what you are looking for long before we begin construction. And once we begin, we follow a building process that always puts your best interest first.